Return a Subaru Lease

near Stoughton, MA
If your Subaru lease is nearing its maturity date, come to our nearby Subaru lease return center! Mastria Subaru can help you examine all of your end-of-lease options and pick out the one that's best for you. Whether you want to lease a new Subaru Forester, buy your current lease or just walk away, you'll find the options you need here. Plus, at Mastria Subaru, we'll pay you an additional $500 to purchase your lease!1 Reach out to our Subaru dealership near Stoughton, MA, with any lease-end questions you have and we can help you return a lease today.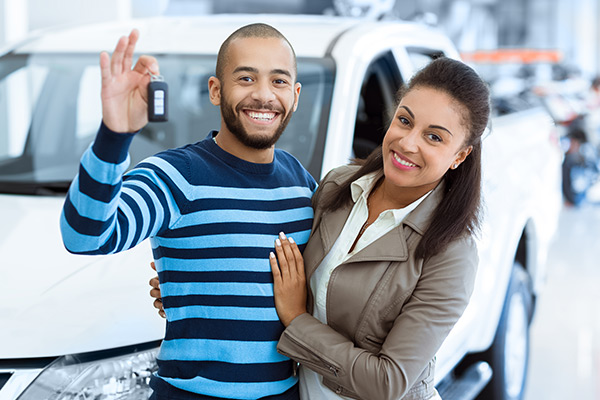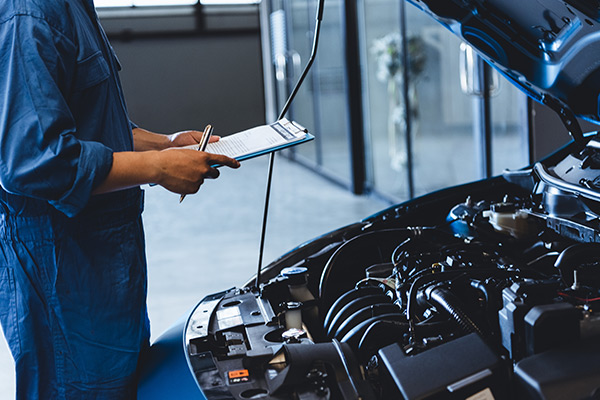 Can I Buy My Current Subaru Lease?
In love with your current vehicle and don't want the journey to end? It doesn't have to! Speak with our Subaru financing team about how to buy your current lease and we can help transition your lease into an auto loan. We'll calculate how much you have left to pay, and you can select a finance option that works with your budget. Or, buy your lease outright and you can drive it home with no additional terms! 
Buy or Lease a New Subaru near Me
At our Raynham, MA, Subaru dealer, we can help you upgrade to a new, used or Certified Pre-Owned vehicle that's perfect for you. Browse our inventory to see which new or used Subaru you'd like to drive home, then we can get the paperwork finalized and hand you the keys. Whether you want to start a new Subaru lease or are interested in any of the auto loans we have available, you'll find what you're looking for at Mastria Subaru.