Should I lease or buy my next vehicle?

It's a common dilemma: buy or lease, which is better? Everyone who has ever considered leasing has had this question cross their mind. So what is the answer?  It really depends on your personal situation and preference.  Here are some tips that might help make your decision to lease or buy a bit easier.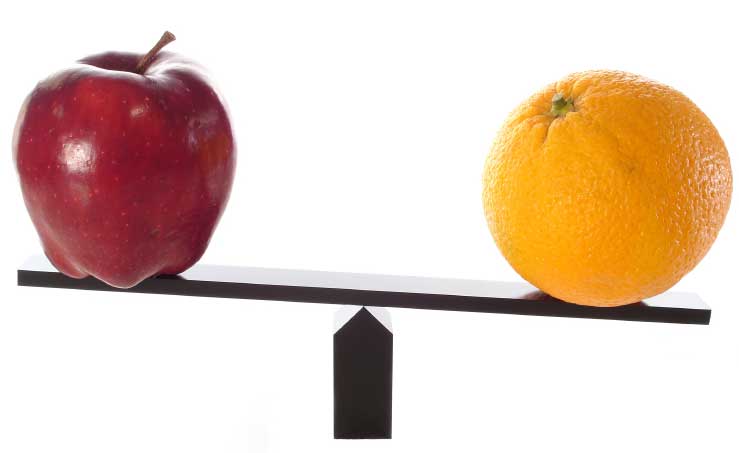 Leasing versus buying. The answer? It depends.

Leases and loans are simply two different methods of automobile financing. One finances the use of a vehicle; the other finances the purchase of a vehicle. Each has its own benefits and drawbacks.

It's not possible to simply say that one is always better than the other because it depends on your own particular situation and preferences.

You must not only look at the financial comparisons but also at your own personal priorities what's important to you.

Is having a new vehicle every two or three years with no major repair risk more important than long-term cost? Are long term cost savings more important than lower monthly payments? Is ownership more important than low up-front costs and no down payment?

So, making the lease or buy decision is not quite cut and dry. There are some things you need to consider first.

Buying and leasing are different

When you buy, you pay for the entire cost of a vehicle, regardless of how many miles you drive it. You typically make a down payment, pay sales tax in cash or roll them into your loan, and pay an interest rate determined by your loan company. You make your first payment a month after you sign your contract.

When you lease, you pay for only a portion of the vehicle's cost, which is the part that you "use up" (depreciation) during the time you're driving it. You have the option of not making a down payment, you pay sales tax only on your monthly payments (in most states), and pay a money factor that is similar to the interest rate on a loan. With leases, you may also pay extra fees and possibly a security deposit that you don't pay when you buy. You make your first payment at the time you sign your contract.

Buy vs lease example

As an example, if you lease a car that costs $20,000, that will have an estimated value of $13,000 after 24 months, you pay for the $7000 difference (depreciation), plus finance charges, plus fees.

When you buy, you pay the entire $20,000, plus finance charges, plus fees.

This is fundamentally why leasing offers significantly lower monthly payments than buying.


The benefit of buying is that once the vehicle is paid off you own it outright and can continue to drive it until you decide to either purchase or lease your next vehicle.  You may run into a situation where your vehicle begins to need costly repairs so that is the trade off you have to consider at that time.

With a lease, once your lease is up, you can either buy the vehicle outright or turn around and begin a new lease with a new vehicle.  This option is certainly the one for individuals who like driving a new car every few years and who want to avoid the possibility of costly repairs after the warranty period has expired.








Mastria Subaru | Your Massachusetts Subaru Dealer | 1255 New State Highway, Raynham, MA 02767 | Sales: 508-593-1891 Service: 508-544-0917 Parts: 508-252-0975