Need Technical Assistance?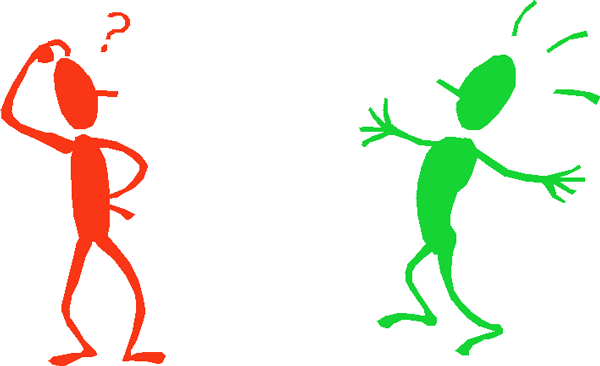 Let one of our Mastria Subaru Certified Technical Service Representative assist you. Simply e-mail us your questions and include your contact information where we can reach you!
Please include the year, make and model of your vehicle with your question. Please be as detailed as possible.
We will reply in less than eight hours during work days
(Monday through Friday, 7:30 a.m. to 7:30 p.m.)
For immediate technical assistance, please call (888) 820-9016. To

schedule a real time service appointment,
click here
or feel free to stop by at
1255 New State Highway in Raynham, MA 02767.
We don't really care where you purchased your vehicle, we just want to get you the help you need!

All of our technicians are highly qualified and certified by the National Institute of Automotive Service Excellence. We stand by our technicians and guarantee superior service. If you have any questions or concerns about your vehicle, please feel free to ask one of our knowledgeable technicians and we will return your email promptly.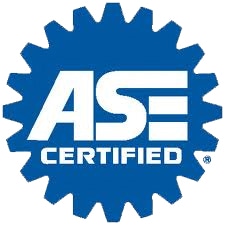 Mastria Subaru | Your Massachusetts Subaru Dealer | 1255 New State Highway, Raynham, MA 02767 | Sales: 888-820-9015 Service: 888-820-9016 Parts: 888-331-2640